Wedding Entertainment for Kids



Wondering how to keep the kids entertained on your wedding day? Then why not hire one of our fantastic princess entertainers!
Our professional princess performers will arrive on your special day, all ready to entertain the children!
Essex Wedding Entertainment Packages for children from £59!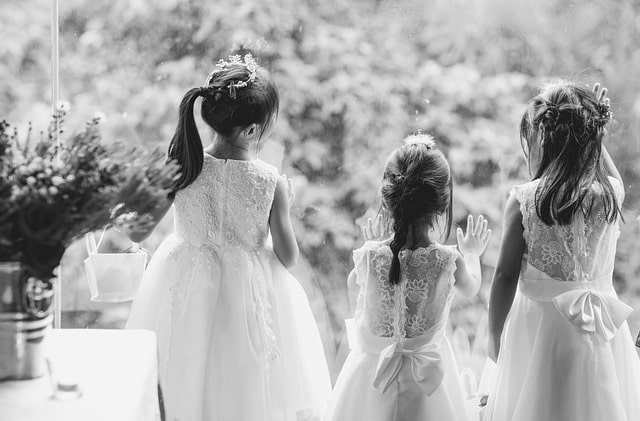 Children Wedding Entertainment Packages



We have a range of packages suitable for all budgets, from just £59! Take a look below at what your princess entertainer can do for the children on your wedding day!
These packages are best suited for children aged 3-8.
30 Minute Package
The princess wedding entertainer will make her grand entrance and start the fun by playing party games with a prize for every child!
There will be a singing performance by the princess and the children can sing their favourite songs with her!
The children can ask the princess all sorts of questions with a meet and greet, with enough time at the end for the parents to take a photo of their little one with the princess!
This package is £69 on weekends and £59 Monday - Friday.
1 Hour Package
The 1 hour wedding entertainment package for children includes all of the 30 minute package elements, plus prince and princess lessons where every child will get taught how to dance like royalty!
Wonderful stories of the princess' adventures, an arts and crafts activity for every child that they get to keep and every child gets to make a magic wish with fairy dust!
This package is £119 on weekends and £109 on Monday-Friday.
2 Hour Package
Our 2 hour wedding entertainment package for children includes all of the activities in the shorter packages, plus a glitter tattoo for every child with a range of different patterns and colours to choose from!
The children can dance with their favourite princess with party dances, pom poms and lots of bubbles!
This package is £169 on weekends and £159 on Monday-Friday.