A magical themed party for your little princess are my favourite type of parties! They are so much fun and are filled with imagination and everything pretty! Princess, fairy and unicorn themed parties are my top 3 enchanted themes and they are very popular amongst youngsters. Below are some cute party bag fillers that I love! They would be a perfect end to any party for a princess!
Craft a Crown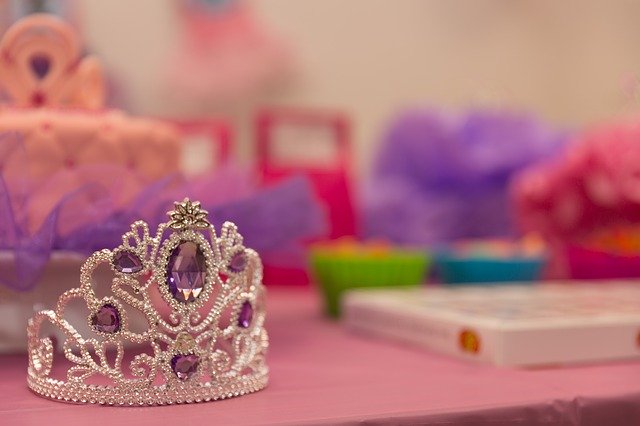 Every princess needs a crown, especially at the end of a pretty princess party! There are so many tiaras to choose from to pop in a party bag! There are self assembly tiaras made from strong card. These are great because children can attach the ends of the tiara themselves. These tiaras can fit any size head as there is plenty of adjustment potential.
For extra princess magic, you can add some shiny gem stickers to be stuck onto the tiara, adding that extra bit of sparkly fun!
For tiaras that guests can wear in the rain, try silver tiaras made from plastic! They have coloured jewels in them too! These plastic tiaras have elastic to keep their place on the princesses head, or mini comb corners on each side, which will stay secure in hair.
Unicorn Masks
Unicorn lovers can carry on the unicorn fun with a colourful unicorn mask! These masks are half face masks covering the top half of the face with eye holes and a magical unicorn horn! These masks come in card or foam , and they have elastic that will hold the masks in place. They come in bright colours, some even have a rainbow fringe and a glitter horn!
Wonderful Wands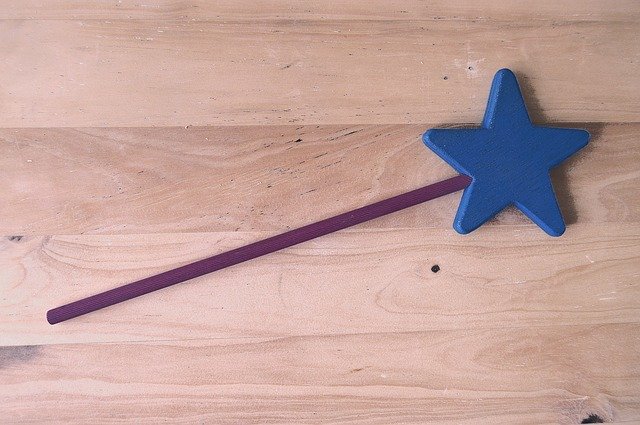 Let the fairy party guests imagination continue as they create magical spells and turn people into frogs with a magic fairy wand! These wands come in many shapes and colours! The most popular kind are the silver plastic wands with a shape on top.! These shapes include stars, butterflies and crowns, and you can jazz up the wands by adding ribbon and a row of sequins coming from the shape. There are also wands that come with a matching crown! And glow stick wand the party guests just need to snap and shake the wand and the wand will light the way!
Colourful Tattoos
These colourful tattoos are suitable for children and they last a few days, so party guests are sure to remember the amazing party they attended for days after they've gone home! These tattoos are very easy to apply on skin too. All you need to use is water! These tattoos come in a huge variety of themes including princesses, fairies and unicorns! They are bright and colourful and they range in sizes.
Jewellery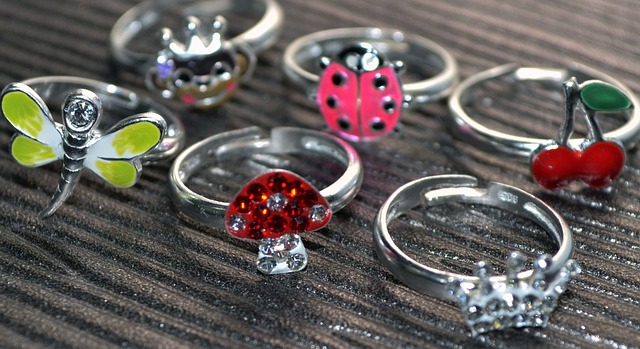 There are so many pieces of jewellery to choose from to place in party bags! Friendship bracelets are a great way to thank the party guests for coming! Girls love having matching friendship bracelets, and they come in a variety of colours and textures! To add some twinkle to the party bag, how about adding a glitter gum bangle! These come in bright colours and are made of rubber. They have glitter water bangles too, which are hollow, rubber bangles filled with glitter water.
Rings are a lovely idea as a party bag filler! They are adjustable, so they can fit any size finger. And there are so many different shapes and colours to choose from ! I've seen them with pictures of princesses, fairies and unicorns, so they'll be perfect for any party theme! My favourite jewellery party bag filler are the jewellery kits! They are so sweet and children have so much fun putting the pieces together! They are little bags filled with beads and an elastic chord and when assembled, the party guests can wear a bracelet they've created themselves!
Unicorn Putty
Children love to play with slime and unicorns, so put the two together and you have unicorn putty! Unicorn putty comes in a small, colourful tub. Simply pop the lid to reveal a glittery puddle of goo inside. Hidden in the goo you'll find a cute unicorn figure! Unicorn putty comes in a variety of colours, and provide endless entertainment for youngsters!
Fairy Floral Hair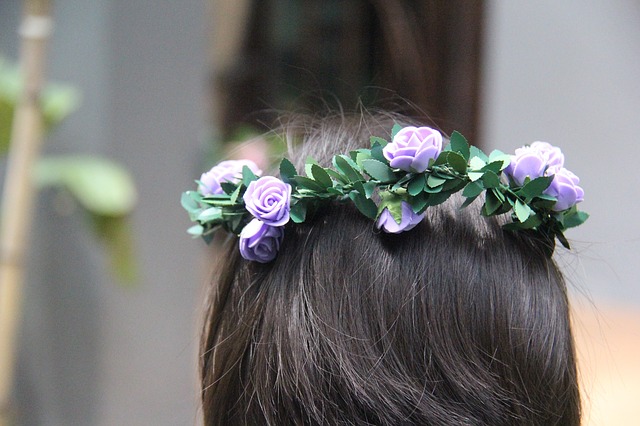 Little girls love dressing up, so why not add some floral hair accessories in your party bags. Perfect for adding that extra bit of magic to any fairy outfit! There's a huge variety of hair accessories to choose from, from adorable flower clips to a flower garland headband! There are light up floral hair accessories too using LED lights! Hair bands are very useful, you can never have enough of them! You can get a coloured headband with a dangling fairy which is so cute!
Princess Mirrors
Who's the fairest of them all?! The princess party guests of course! Princesses can make and decorate their own mirrors with a foam base, self-adhesive acrylic mirror, self-adhesive foam decorations and sequins! These are a lovely idea and are loads of fun to decorate and play. They're great for all ages but younger princess party guests may need a little help with the decorating.
Keyrings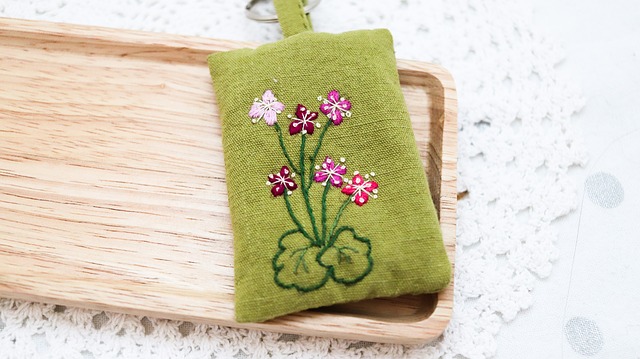 Keyrings come in a wide range and are really useful so they're a fantastic choice as a party bag filler! My favourite keyring party bag filler is a zipped glitter purse. They come in many colours and are perfect for making sure little things don't go missing! For princess themed parties you can get keyrings with all different princesses attached!
There are also keyrings with a tiara and a letter dangling down, so you can match the beginning letter of the party guest's name, making them more personal and organised. For a fairy themed party, there are really sweet silver keyrings with a miniature fairy door and fairy! For unicorn themed parties, there are fluffy pom pom keyrings with a flying unicorn above! There are unicorn keyrings that are a different texture to most keyrings as they are squishy. They are so much fun to squeeze and play with!
Gliders
As mentioned in our other article on more general party bag fillers, gliders are great for party bags and youngsters have so much fun playing with them! There are princess, fairy and unicrn gilders, all in a range of pretty colours!
Wrapping Up
Thank you for reading our post all about princess, fairy and unicorn party bag fillers! I hope the suggestions gave you a few ideas of what to put in your party bags! Have a few boys coming to the party? Then take a look at our previous blog post, all about party bag fillers for girls and boys that the children are sure to enjoy! If you're thinking about throwing a princess, fairy or unicorn themed party, take a look at our party packages and don't hesitate to get in touch!