To make any party unique, why not try a signature drink! This can be displayed in a big serving jug in the middle of the food table or in individual cups or bottles. Having a princess party is so exciting and there are loads of ideas to create enchanting princess drinks! Here are my best princess party drink ideas that are sure to add a bit of magic to your princess party!
Strawberry Milkshake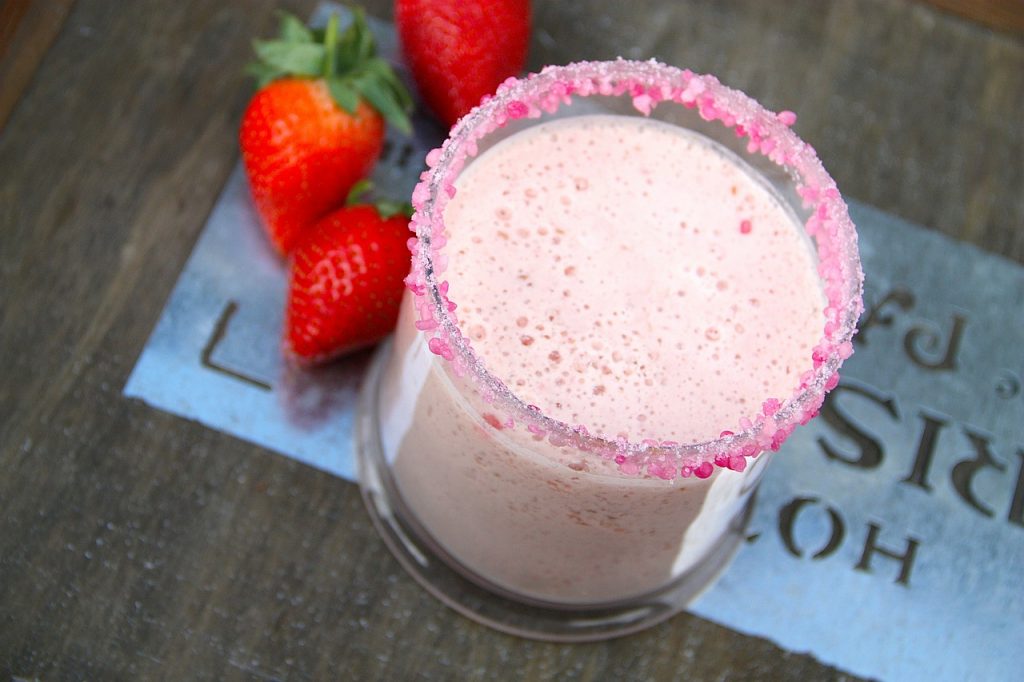 Strawberry milkshake is pink and sweet! You can buy pink strawberry milkshake in most supermarkets, or if you have time, you can have a go at making it yourself!
For 4 guests, blend 3 cups of milk, 4 large scoops of vanilla ice cream, 2 cups of pitted strawberries and 1/2 teaspoon of vanilla extract. When the milkshake is smooth, it's ready to serve!
For extra sweetness, how about rim the glasses or cups with sprinkles by dipping each glass or cup into melted chocolate and then roll them in sprinkles, but make sure you do this before pouring the milkshake into the glass or cups! To dry, just place in the freezer for a bit.
The Shirley Temple, Princess Style
The Shirley Temple drink is an adorable and sweet drink that's easy to make! Just pour grenadine (a sweet-tart syrup made from pomegranate juice and sugar) onto ice in a cup and top up with lemonade! Add a cherry for garnish and there you have a Shirley Temple!
To add even more princess fun to the Shirley Temple, add pink candy-floss to rest on top of the rim. With your straw, push the candy-floss down gently to watch it dissolve and fizzle into the drink!
Pink Princess Lemonade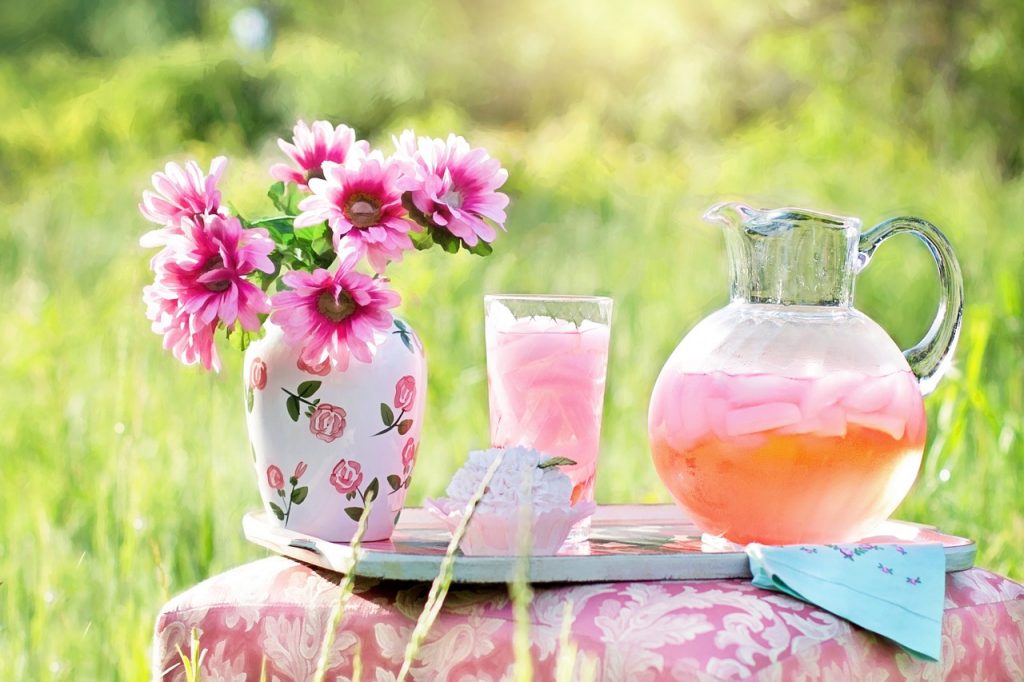 In a pink princessy colour, pink lemonade is sure to get those taste buds tingling! You can make pink lemonade yourself by mixing cold, refreshing lemonade with cranberry juice.
Or you can make it completely from scratch by juicing 6 lemons. Then boil the lemon juice, 400g of caster sugar, 400ml of water, 900g of raspberries in a large pan for 2-3 minutes. Then collect the syrup by pressing through a sieve once it's cooled a little.
When it's at room temperature, cover and chill the syrup until it's ready to serve! If serving in individual cups or glasses, pour 35ml of syrup and fill with soda water and ice!
This quick recipe makes 600ml of pink lemonade. You can experiment by using a mixture of red fruits like cherries and strawberries, which will still give the perfect pink colour!
Alternatively, you can buy pink lemonade from the supermarket! Pink lemonade looks great in a serving jug with some raspberries and lemon slices as garnish! But make sure there's an adult to pour the drink if serving in a jug!
The Snow Princess Drink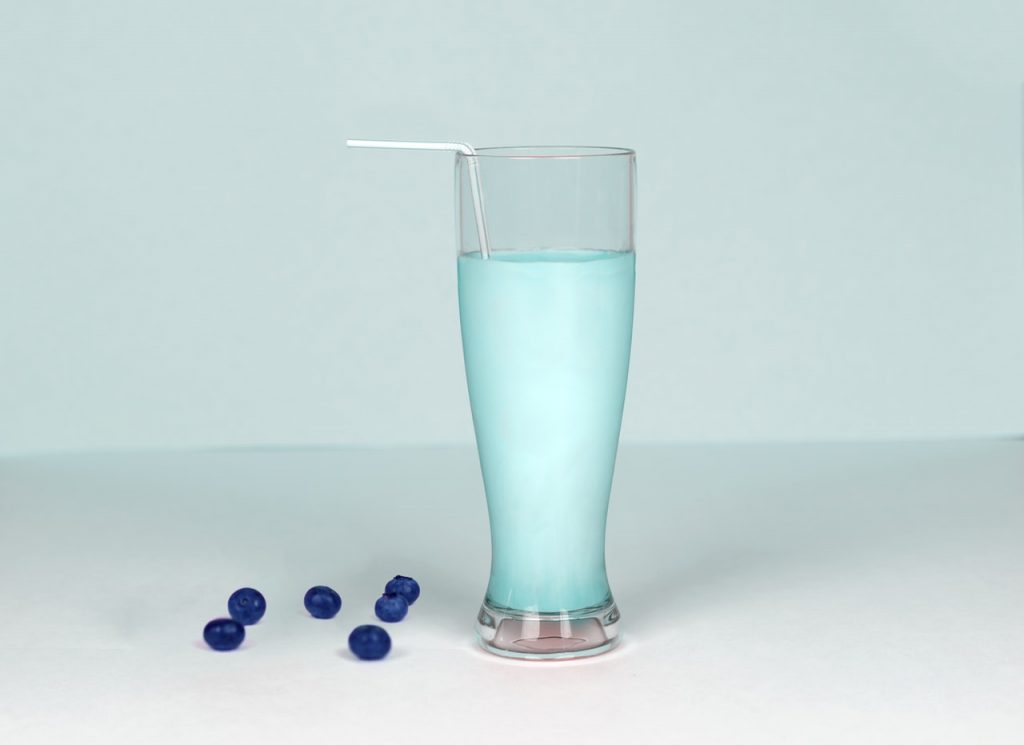 If you're having a Frozen inspired party, then you may not want to have a pink coloured drink. You can use any clear drink, like water or sparkling water, and use ice cube moulds that are princess shaped.
Stars, snowflakes and castle moulds are a great choice! Put water in the moulds and freeze them until they're completely frozen, then pop them in the drinks! This is the easiest way to theme drinks and it's perfect for parties in the summer!
Another idea to incorporate the Frozen theme in drinks is to use a transparent drink and use blueberries as a garnish! This adds a touch of blue to the drink which would pair perfectly with blue party decorations.
This drink pairs perfectly with the colour scheme of our Snow Queen!
Snow White Inspired
Apples are my favourite fruit, especially sweet, red Apples! Here is a quick and easy idea to add apples to your drink. They're tasty, healthy and suitable for any princess party, especially a Snow White themed party!
Simply cut apples into slices, using your favourite kind of apples and add the slices of apples and some ice to water. Leave for a few minutes before serving.
This drink idea has less sugar than apple juice and it looks more crisp and sweet! Make sure the apples aren't poisonous like Snow White's apple though!
Straws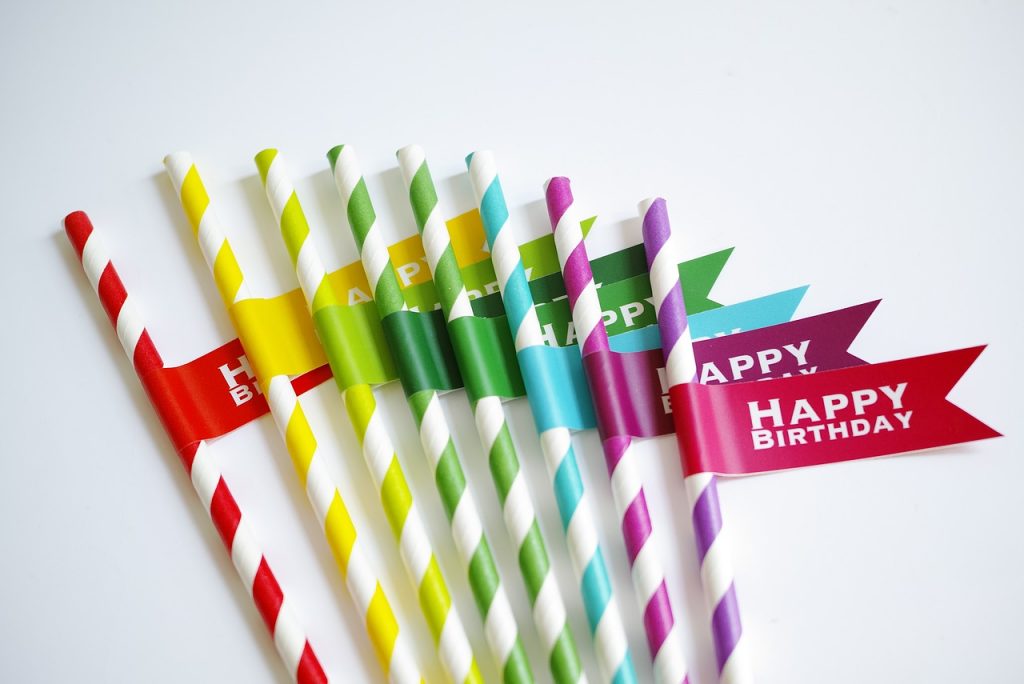 Using straws for drinks are a fab idea to add some more princess enjoyment to the parties! They help to prevent spillages, and paper straws are a perfect alternative to plastic straws because they are biodegradable and more eco-friendly!
There are many princess themed paper straws in a range of colours, and you can even create your own! Stick a princess shape made from card onto the paper straw. You can decorate the princess shape and write short princess messages or phrases or the names of the party guests onto the princess shape!
Wonderful Water Ideas
Water is the healthiest drink and there are lot's of options to customise bottles of water! You can add ribbon around the bottle by sticking it to the bottle and tying the ends in a pretty bow! This is simple and effective as you can match the ribbon colours to the party theme!
Washi tape comes in an endless number of patterns! My favourite is the glittery washi tape, it's so sparkly, it has a nice texture and the glitter doesn't come off! You can stick waterproof stickers on the bottles, or create a fun activity and let the party guests stick the stickers on their own bottle!
There are printable water bottle labels online that come in a variety of colours and themes, and you can also customise them! For some inspiration there are loads of these available on Etsy.
These ideas to give plain water bottles a princess makeover are sure to get the party guests drinking lots of water and stay hydrated!
Princess Cups and Glasses
Party guests can drink their tasty drink out of princess themed cups, glasses and bottles! There are plastic cups in different colours and designs to suit any princess theme.
My favourite idea is to drink out of jars! You can wash and clean used jars that you have around the kitchen, then stick pretty labels on the jars and add a princess straw! But using jars isn't suited for younger party guests.
If you're having a princess themed tea party, then there are patterned and colourful plastic cups and saucers! These are delightful and make party guests feel more elegant, just like a princess!
If the party guests are very young, there are princess themed bottles, which can be re-use!d If serving water for a Frozen themed party, you can add a label with 'melted snow' written on! I love this idea and the party guests are sure to love it too!
Princess Party Drink Ideas
Thank you for reading this article all about my best princess party drink ideas! There are so many fun and creative ideas to choose from that would make your princess party even more special!
If you're planning a princess party then be sure to check out our posts on the Best Princess Party Craft Ideas and our list of the Best Princess Party Games to play!
Take a look at our other princess party blogs and our social media pages for all things Prettiest Parties.