It is so important to be friendly to the environment, so why not throw a princess party that will make a positive impact to the environment? These are the best eco-friendly princess party ideas that are simple and easy, yet will make a great difference to help the environment!
Prettiest Parties offers magical Princess Parties in Hertfordshire!
Eco-friendly Princess Invites
Most princess party invites are made of paper, card, glitter and other materials that will ultimately be thrown away. Virtual invitations are much more efficient and eco-friendly! There are lots of websites that can help you create the perfect princess virtual invite like Paperless Post Flyer.
You can also use social media and create a Facebook event to invite the party guests. If the children haven't got social media, then you can invite the children's parents to the event. This is a fab idea as you can track RSVP's, post additional information regarding the princess party, communicate with people invited and answer any questions they may have.
If your birthday child loves to hand out party invitations to all her friends, you can use plantable seed paper as a princess party invitation!
You can cut pretty princess shapes from the seed paper, like hearts, tiaras and a ballgown shape, handwrite the party details with a biro or a thin nibbled gel pen. You can also write instructions on how to grow the seed paper into flowers and your little one is ready to hand out these excellent party invitations! The party guests can then use the seed paper to plant beautiful flowers!
Eco-friendly Princess Party Venue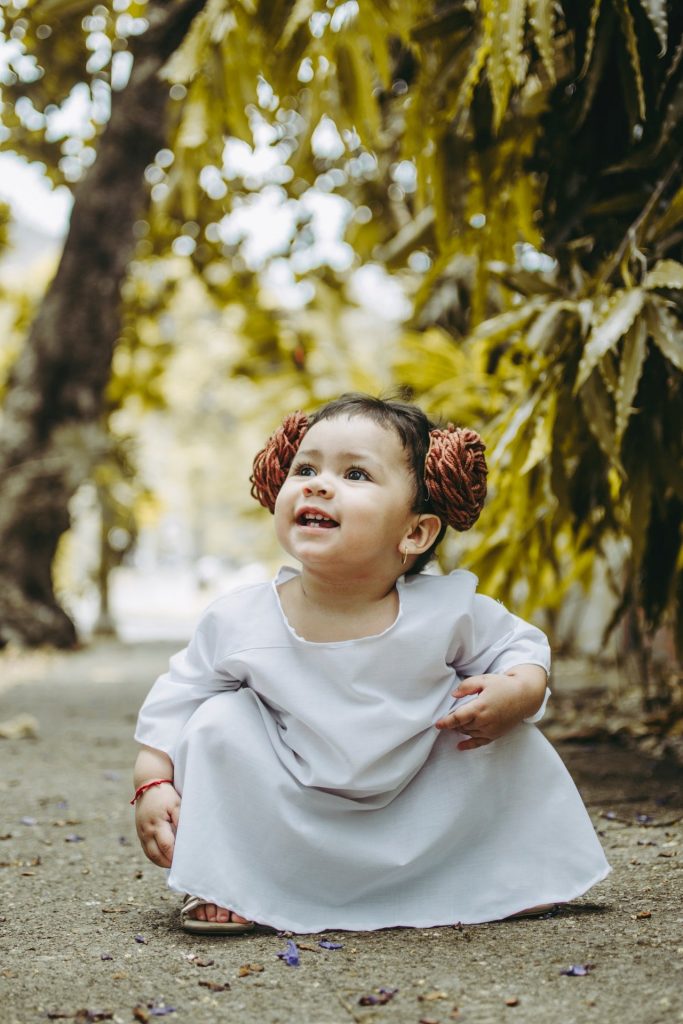 A princess party in your own home is probably the best eco-friendly party venue, but it may not be practical.
An alternative is to have a picnic princess party held in a local park! Children love picnics and parks are delightful, fun places with their lovely plants and flowers! You can also hire a hall at your local community centre to support the local community.
Eco-friendly Princess Party Decorations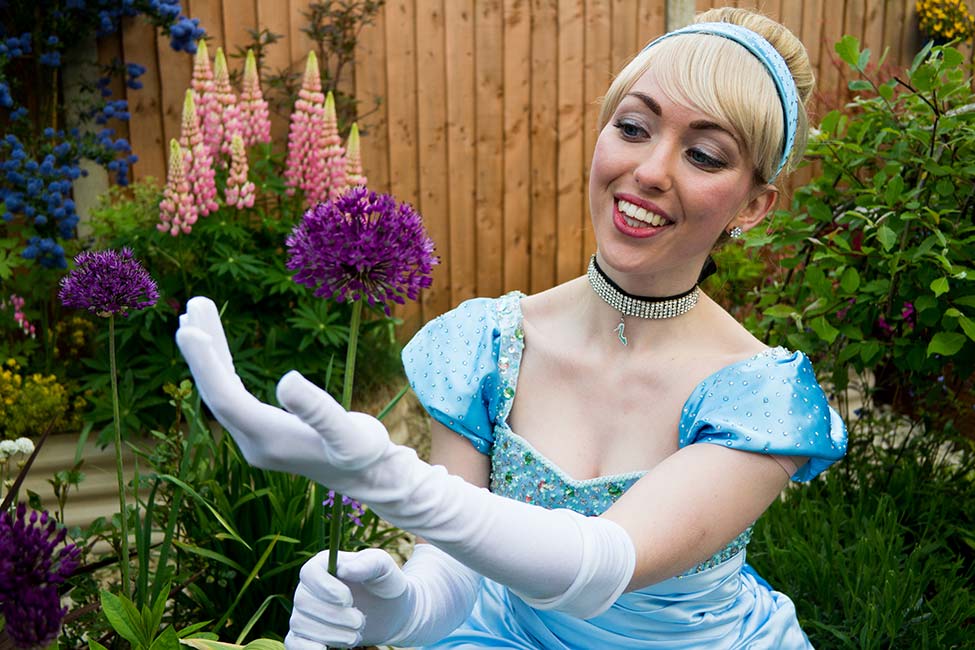 Party decorations can sometimes get thrown away after just one party. To make party decorations more friendly for the environment, you can use plants! There are some lovely and unique plants and flowers that would make perfect decorations for a princess party, especially a Rapunzel themed party! After the party, the plants can be used and planted in your garden.
You can also make your own decorations with items you no longer use. You can reuse fabrics to make a party bunting which can be used again and again and again!
If you have old books, magazines or newspapers lying around, you can use the paper to create paper chains. If you have a specific colour theme for your princess party, like blue and silver for a Frozen inspired party, you can paint the paper from old books, magazines and newspapers to create more colourful paper chains!
How about purchasing durable decorations that can last a long time? You can get non specific decorations that can be used for birthdays, Easter gatherings, family get togethers and Christmas parties!
For even more decoration ideas take a look at our article on the Best DIY Princess Party Decorations.
Eco-friendly Princess Party Games
Children love to play games, especially at a princess party! You can make a children's baton that they can dance with for your princess party by using old newspaper, washi tape, cardboard and glue!
Simply stack roughly 10 sheets of newspaper and tighly roll them on the diagonal. Tape the ends to secure the sheets together and trim the baton to how long or short you'd like it! Then, use some brightly coloured washi tape, some sparkly washi tape or some patterned washi tape to decorate the baton.
Make some crinkle paper by cutting the newspaper into a square to determine the length of each piece before shredding the newspaper. Once you've shredded the newspaper, scrunch the pieces together and stick them to the top of the baton!
Cut out a princess shape from the cardboard, like a star or a flower, and stick this to the top of the baton with the crinkle paper. You can decorate the star with stickers and colour the star in to finish this party baton!
Party guests love the game pass the parcel and you can make it eco-friendly! Instead of using wrapping paper for each layer, you can make cloth bags in different sizes using fabrics you have at home! This is a great way to turn this popular game into a game that helps the environment as you can reuse the fabric bags year after year!
For more fantastic party games, check out our list of the Best Princess Party Games!
Eco-friendly Cutlery and Utensils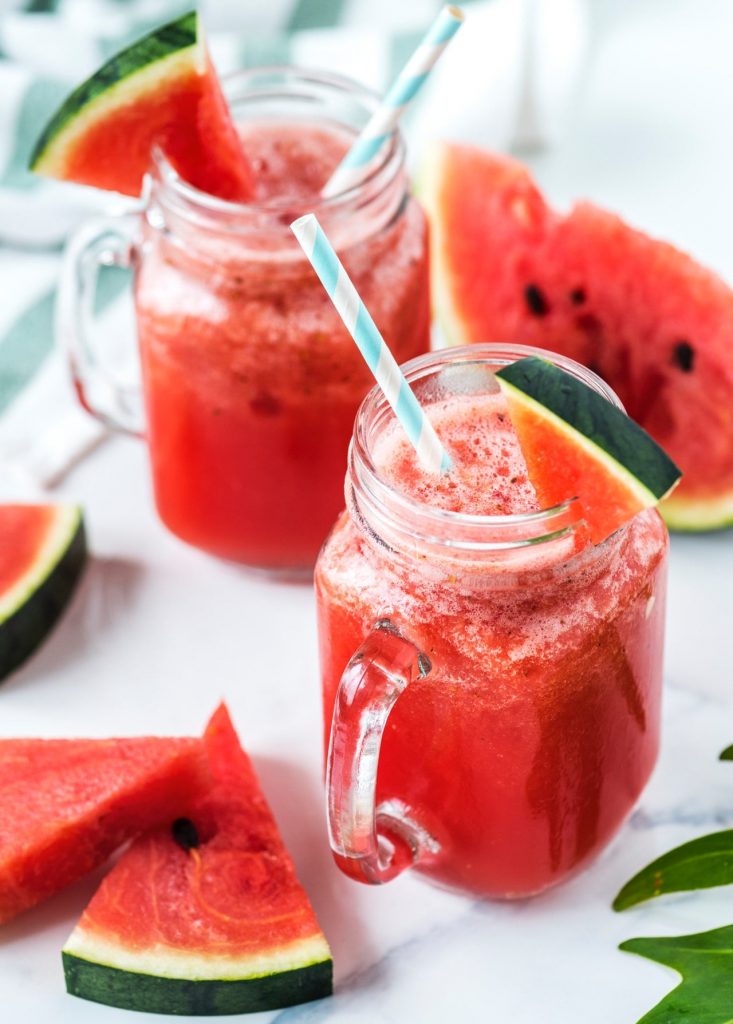 Another way to help the environment is to avoid using plastic cutlery, plastic plates, plastic straws and Styrofoam cups. You can use plates, cutlery and cups made from heavy duty plastic that can be washed and reused!
If there are a lot of party guests attending the party and you don't fancy washing up all the cutlery and eating utensils, you can use biodegradable cutlery and plates!
To serve drinks at your princess party, you can use a large serving jug to serve the drinks and reuse jars you have as cups! Provide some steel, paper or bamboo straws to prevent the drinks from spilling. Providing a compost bin at your party is a brilliant way to recycle leftover food!
Eco-friendly Princess Party Bags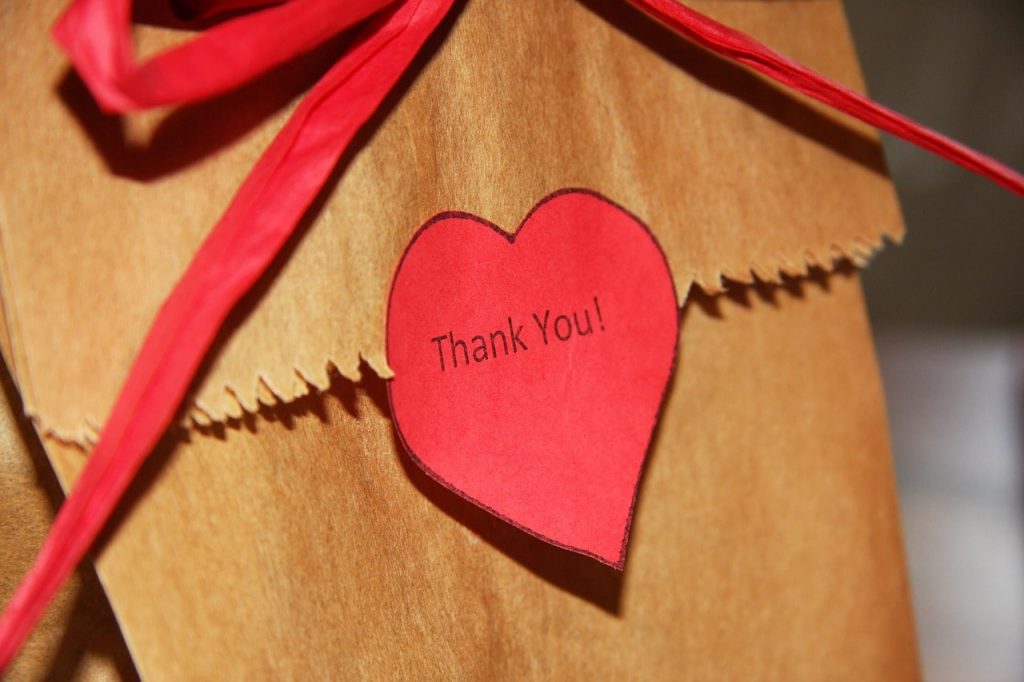 Party guests love receiving party bags but using small, plastic party bags for every party guest isn't great for the environment.
For a unique party bag idea, you can make a princess muffin or a princess cupcake for the party guests and placing them in a recycled or biodegradable cake box! This yummy party bag treat looks so cute!
Take a look at our Best Princess Party Food Ideas article for ideas on princess cakes to match the theme for your princess party!
If you're using bamboo or steel straws and jars as drinking glasses at the party, you can let the party guests keep them so they can continue to use them!
There are recycled paper bags that can be used as party bags and little wooden toys, like mini wooden princess dolls and wooden jigsaw puzzles, would make an enjoyable eco-friendly party bag!
You can decorate the paper bag by hole punching the bag and tying a ribbon bow through the hole with a paper name tag hanging from the ribbon.
You can also make your own party bags with fabric you no longer use! Using a top to sew into a party bag is an easy way to be more environmentally friendly.
Colouring pencils and small books are pleasant eco-friendly party bag filler ideas that would go nicely in the home made party bags! I love the idea of giving flower seeds to children as a party bag filler, they can grow their very own flowers and watch them grow!
Eco-friendly Princess Party Ideas
We hope you enjoyed this list of the best eco-friendly princess party ideas! I hope it has given you some useful tips and tricks to help the environment whilst throwing a princess party for your little princess!